The most disturbing experience of love I ever had was opening a book of Disney's Beauty and the Beast when I was at the dentists about to get my teeth cleaned, and feeling like I had returned to source: love was an idea that had first been shown to me as a frothing yellow dress. Omg: love was Disney. No. Life was Disney.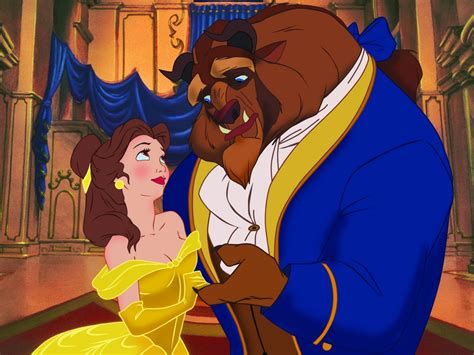 I realised in that moment that we are so bombarded with love as some primal form of salvation that we don't think a meaningful life is possible without it.  Meaning, did Paleolithic man value love above... building a massive shrine out of bark and cawing at it? If we don't marry and fall in love, is life just a blank meaninglessness? If life were less commercial, would we even have it? 
Love isn't really working for me. If it comes, I kill it. And besides, the best times I've had recently are enjoying the things that tell about the human experience, but not love. I saw this incredible cellist called Gyda Valtysdotir at the Arts Centre on a Tuesday evening. I was blown away by this haunting birdlike woman tapping into another world. The whole room was captivated. I've also just finished reading Sapiens. The best bit was thinking relatively about human happiness and whether ancient civilisations measured happiness in terms of material comforts like we do. I love that idea. I'd honestly not thought of that before. The worst bit was learning that man has and always will destroy everything in his path, first with fire, then greed. So humanitarianism isn't actually human. Hmm. That's awkward but fact.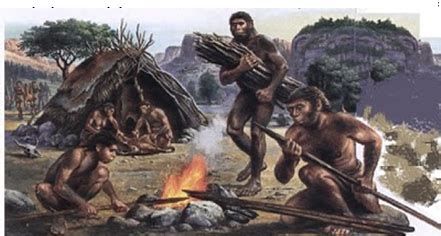 Love didn't really come into it. And what's more, nothing really ever makes me happier than singing a song or better, writing one that is beautiful. I've a way to go before I reach my musical pinnacle, but the journey is the joy of this lifetime. Am I missing something? 
Maybe it is that good. Or maybe we are all just bored. 
Either way, now that we have supermarkets we can devote all our best hours to love. And nothing is truer evidence of that fact than a quick scan of the number of love songs in existence since we deified love over an actual deity.
More stories like this, and a walk through time, at my next gig at Bermuda Bob's this Valentine's Day. Playing with the incredible Will Fergusson on keys, it's a night of love songs through the ages, from Classical, Musical Theatre, Jazz, Pop and some originals. Timberhill, Norwich, 8pm onwards!