As we fast approach the Soup Kitchen Boogie on May 13th, the theme on everyone's mind seems to be "home".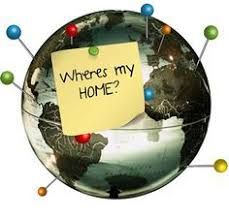 In fact, I went to a fabulous contemporary dance show at the Norwich Arts Centre last week called Home Solo. Hayley Matthews and Hej Jones combined lights, music, dance and the spoken word to explore the notion of what it feels like to be at home in one's own skin. It was mesmerising to watch her. That's Hayley below. She's in London and NYC in the coming months- don't miss it! Learn more here.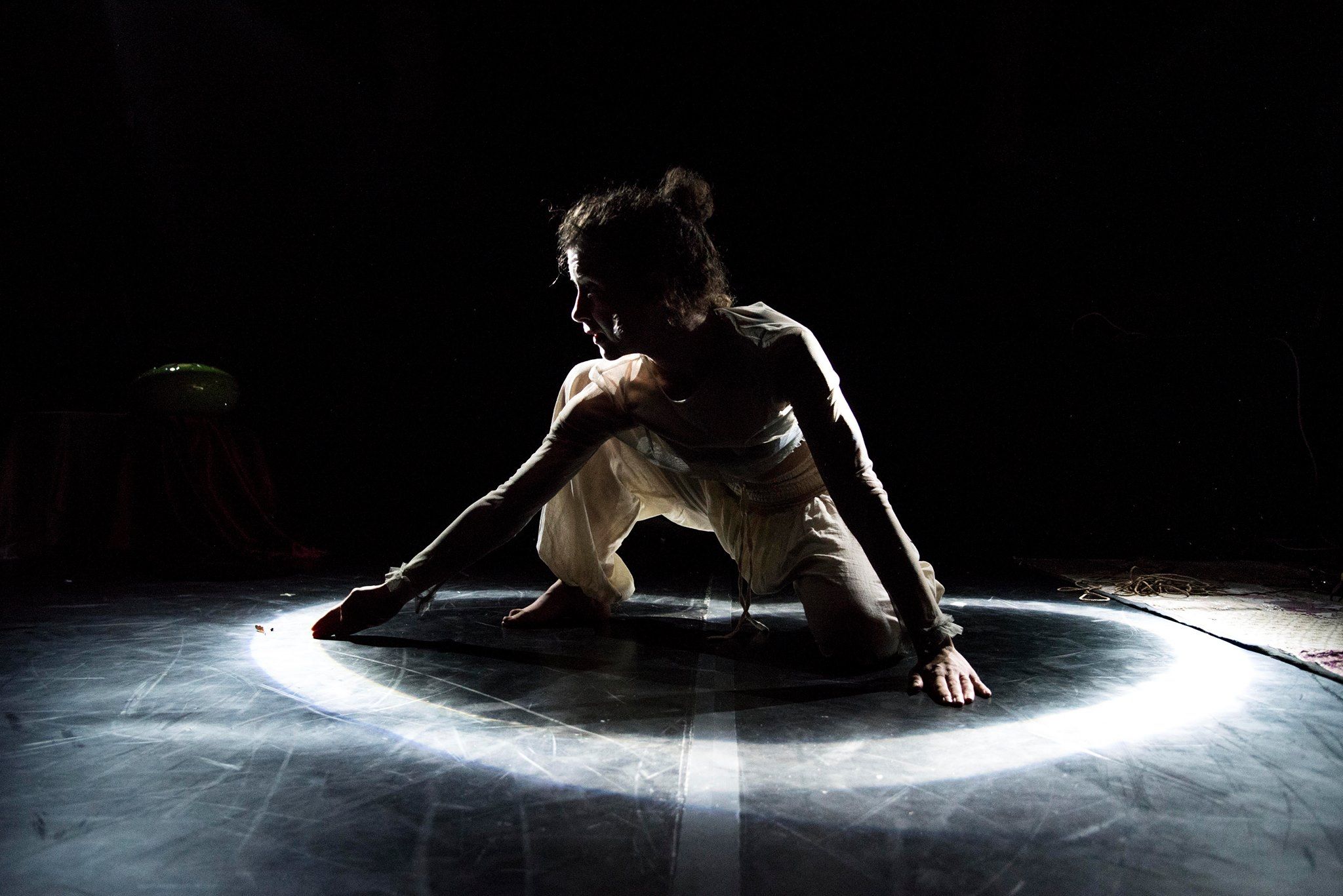 Home is the subject of my next single. Or at least, the search for home. It's a word that describes a place; a feeling; an entitlement and a practice.
And one that I have never understood: 
My mum is Indian and my dad British-Canadian. I was born in Holland. I lived with my mum until I was 11 - we moved from Maastricht, to Calcutta and then to Toronto - until I left her to live with my dad who had moved from Norway to Oxfordshire. His wife is Italian. He sent me to boarding school in Edinburgh but I did my A-levels in Oxford. In total, I went to eight schools and when I'd finished, he moved to Italy. The next Christmas I had at "home" was ten years later. 
Where do I come from? 
Mixed race nomad. Rootless cosmopolitan. No clue, basically. 
I'm not alone. Third Culture kids are a function of modern life. We have a wikipedia entry now. Do read; it's a brand new category of life. 
It's quite interesting as a story for people to hear; it's quite interesting to live it; but not having a home can be terribly lonely. I would say, it's unnatural not to have a nest. I'm grateful for the colours of my journey, but I probably wouldn't raise kids this way. Strong roots over epileptic branches. 
Stories make for good songs though. My next release is called Sceptre, and it's is the story of my search for home. Ironically, it's the song that is guiding me to my musical home - harps, soft guitars and tribal beats see a more organic sound. Even my vocal register is more true to me.
Amazing how the arts have all the answers. 
Next month release. Enjoy. Please do pledge to support the homeless, they need it. Facebook fundraiser here.