What if you take a classical trio and put it with John Lennon? The last Eclectica was a sublime mix of the mainstream and the mysterious. I did a few songs ranging from Kate Bush to originals, including a poem set to piano. Sylvia & I followed with their incredible haunting music of violin and trumpet improv which everyone described as mesmerising and finally the Archaos Trio played their set.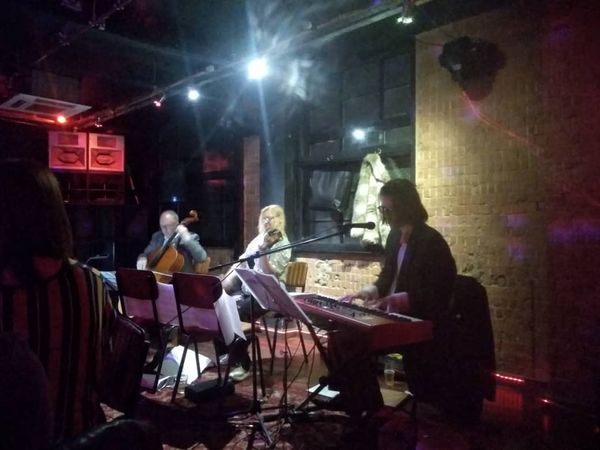 Improv is a special kind of music and I was delighted to see an artist from the audience improvise an art piece to reflect the show.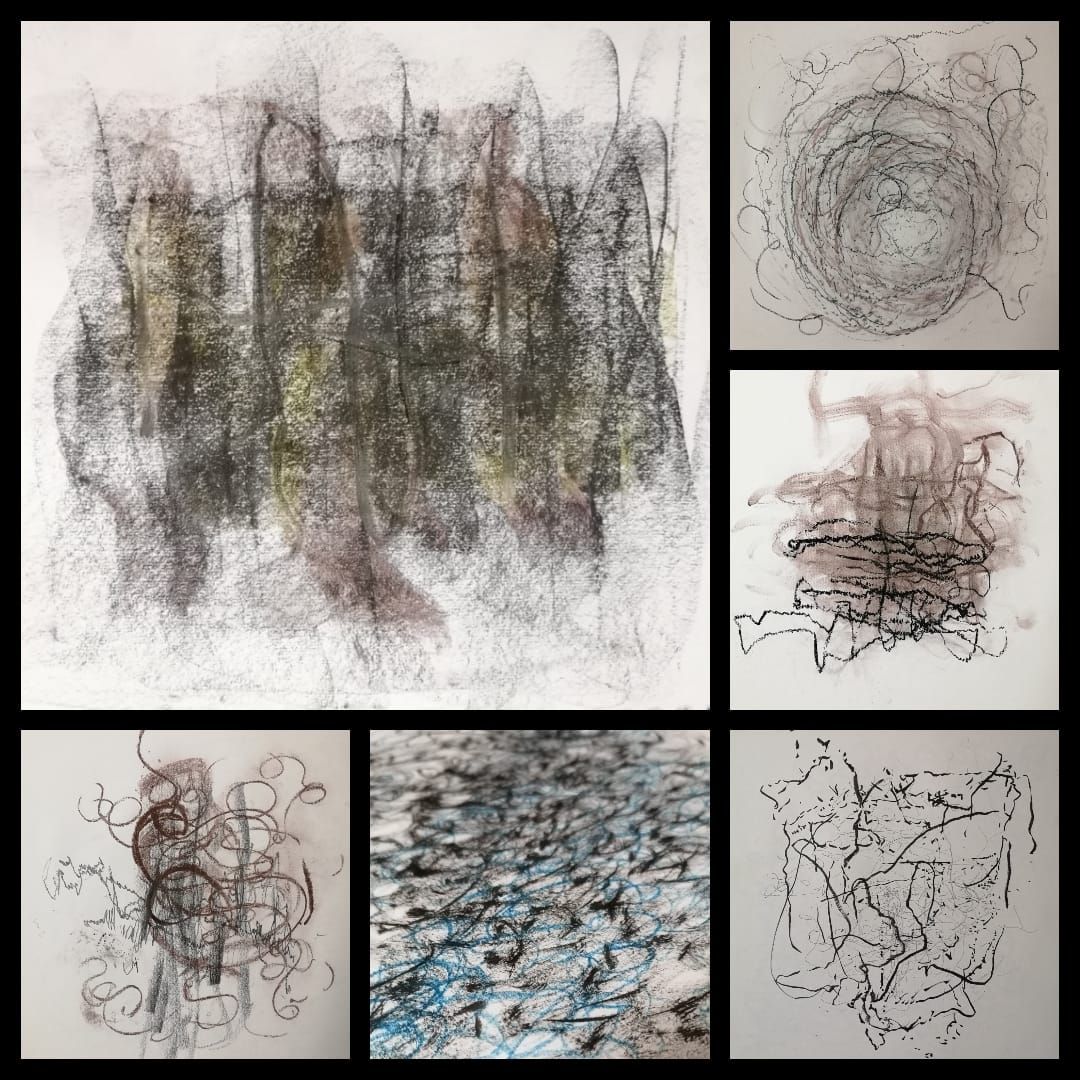 We are taking a break for March but back in April with an dance beats driven electro for Dance Eclectica!